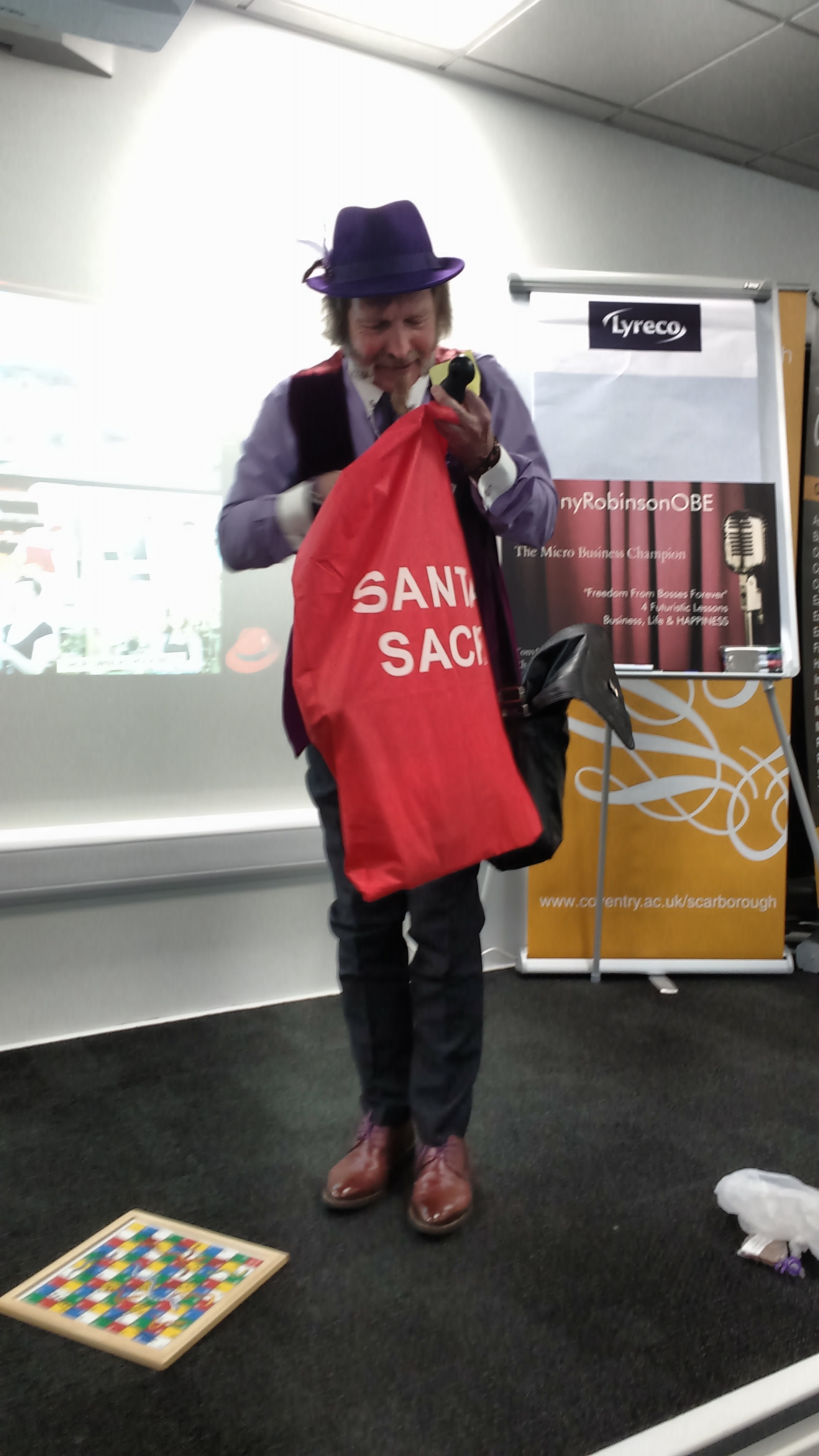 Find out more about the living legend that is Tony Robinson OBE and book his show in your town or city.

(Paul Lancaster, Founder/Producer, Newcastle Start-Up Week)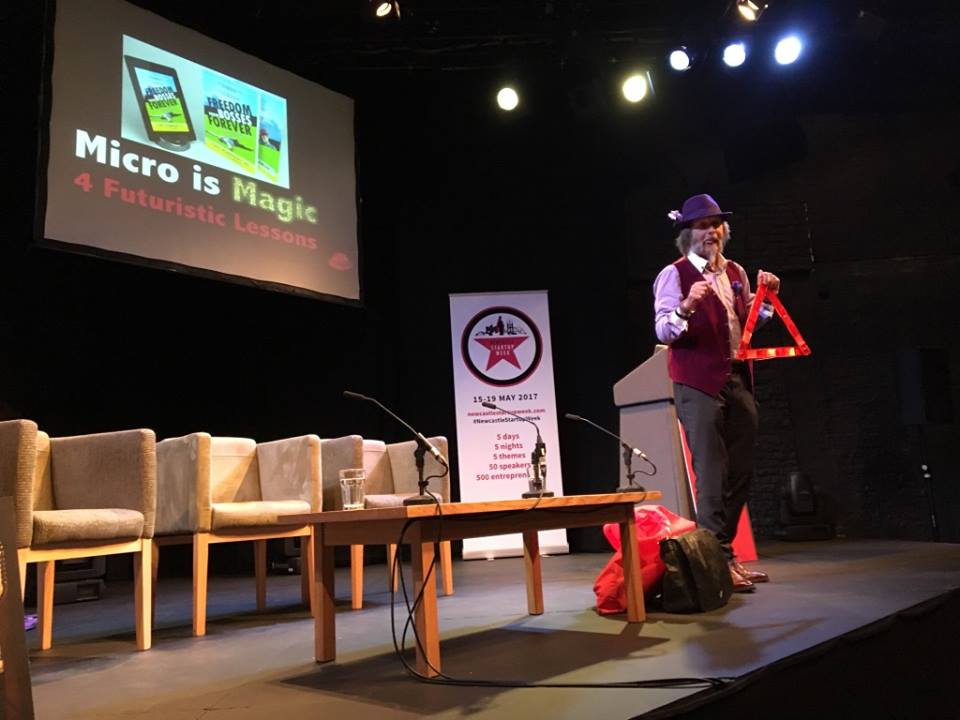 Thank you so much for making 'Open for Business' buzz with your 'Micro is Magic' show at Ilfracombe Landmark theatre. Catch Tony's show wherever you can.

(Robert Zarywacz, Chairman, Combe Business)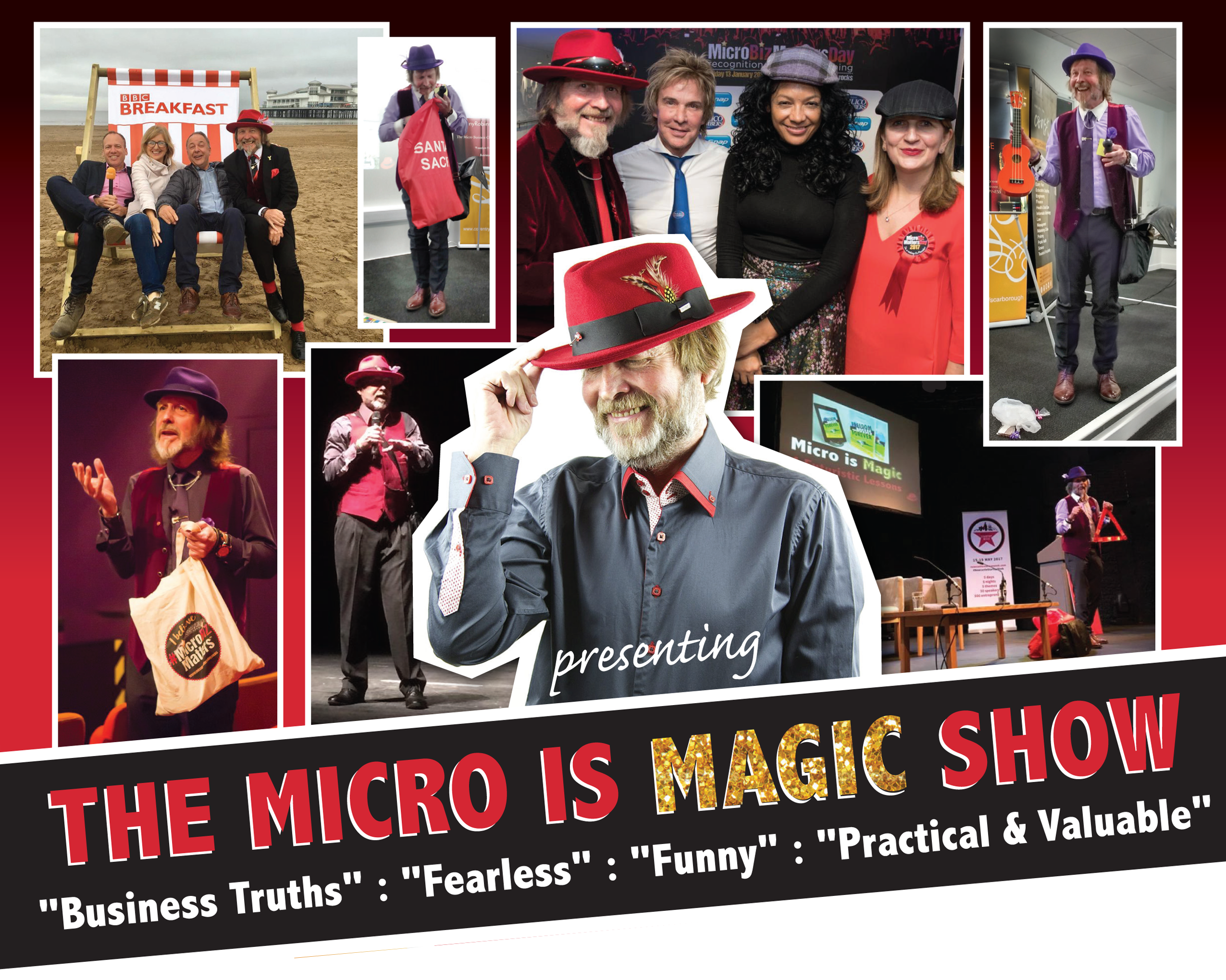 A Unique One Hour Show
The show provides essential enterprise truths from 20 years research, 30 years of experience as a business owner and over 2000 interviews with entrepreneurs, many famous. Tony explains why the 'Micro is Magic Way' of starting and running a business is more successful, fulfilling and sustainable than the 'American Way'.
Tony tips his fedora to Dickens, Orwell, Penn & Teller, EF Schumacher's 'Small is Beautiful', Barbara Ehrenreich's 'Smile or Die',   Oliver Burkeman's 'The Antidote' and his fictional satire 'Freedom from Bosses Forever'. His story as a founder of enterprise support movements, as a campaigner (e.g. #PayIn30Days) and advocate of an enterprise culture for the many, not the few, is woven into the show.
Delegates learn an INSPIRING and ALTERNATIVE way to 'avoid the snakes' and 'choose the ladders' for future enterprise success.
As seen in London, Glasgow, Newcastle, Manchester, Chesterfield, Ilfracombe and Scarborough this one hour show is a 'must' for those thinking of, preparing for, starting up or running an enterprise or helping others to do so. Leaders wishing to understand business owners in the UK will enjoy the show too and many can benefit from adopting a 'Small is Beautiful' approach to developing their organisations.
How to Book the Show for your Conference, Event or Exhibition
Tony is exclusively represented by The Brand Activators Creative Agency. Contact Paul Clark, Director at Paul@thebrandactivators.co.uk  and 07506019114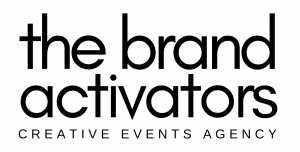 There's more on micro enterprise from the menu. See the facts about micro business in the UK, videos and blogs of me in action as a professional speaker and writer and a list of our #MicroBizMatters friendly' corporate and government clients.
MY OTHER SITES WITH FREE RESOURCES