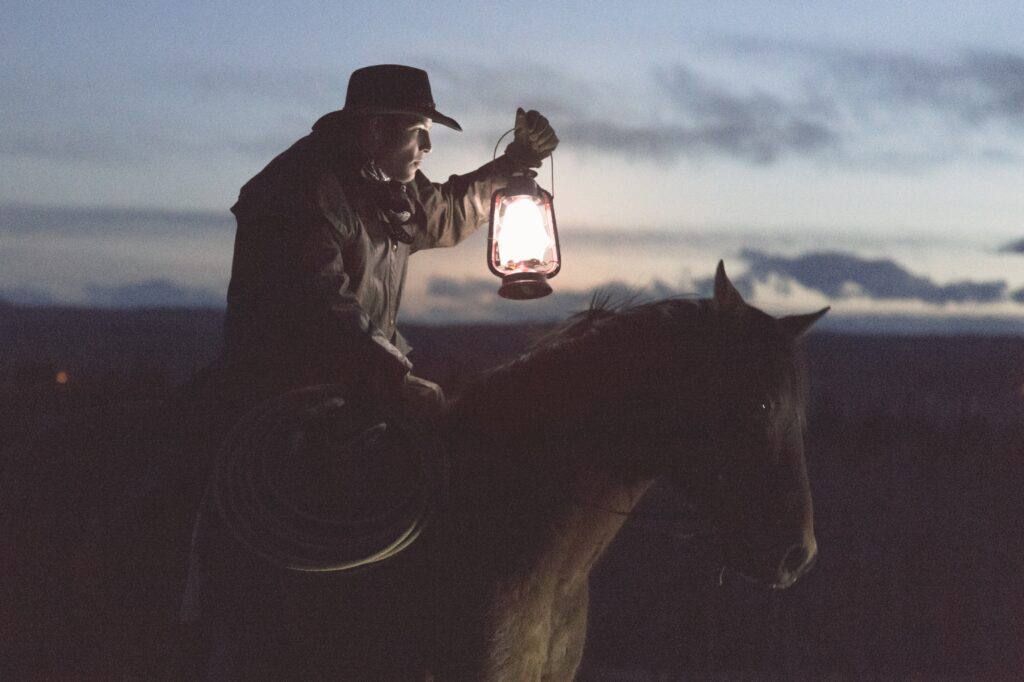 THE DUD, THE SAD AND THE CUDDLY
THE DUD
I don't see adverts on LinkedIn for 'Campaigner – 20 years experience'. Few apply as it's unpaid and damages your wealth. My application might fail.
Truth is I've just spent four months unsuccessfully supporting the fab campaigns for the 3 million #Excludeduk.
They still have nowt but increased debt and despair.
My influence has been, 'sadly', zilch.
Worse, I even upset some of my peers for not being the 'real Tony Robinson'.
My protest video to Dom and BJ, singing about too many dead old people, #BlackLivesMatter and the 3 million with lost livelihoods, is not a big hit.
But, it convinced many that Sir Tony Robinson, legend, actor and TV presenter, had joined their campaign.
Looking nothing like him was put down to his wig and fake beard.
THE SAD
Emotional detachment is a leadership quality. It's seen in millionaire Ministers with private healthcare, private education and parents in a holiday home rather than a care home.
I'm never miserable but I am sad about debt, poverty, suffering and merciless discrimination.
THE CUDDLY
UK PM and US President are loved by most for their quirky positivity. Most see us, campaigners, as ugly and negative. We're not. Please join us.
_________________________________________
Here's the song to the tune of 'Don't think twice, it's alright' by Bob Dylan
Below the words is the video that caused the furore. Enjoy.

SONG FOR BJ – DON'T THINK TWICE, IT'S OUR LIVES
1.
Well, it ain't no use to hide and lie, BJ
We know Dom's game by now
And it ain't no use to hide and lie, BJ
Too many dead, anyhow
When your masters call for their pot of gold
Don't say you spent it killing the old
You're the reason our blood runs cold
Don't think twice, it's all life
2.
And it ain't no use herding the poor, BJ
They don't listen anymore
And it ain't no use purging the sick, BJ
Your doctors gonna lock the door
When they tug your strings to shine their shoes
You best be giving 'em women and booze
You killed our livelihoods and we got nothing to lose
Don't think twice, it's our life
3.
And it ain't no use sending 'em home, BJ
A home they never knew
And it ain't no use calling them names, BJ
Just cos they don't look like you
So when they come a-knocking to hand over the keys
You'd better learn to kneel, say sorry and please
We just know that we CAN'T BREATHE
Don't think twice it's our lives
4.
Hey, you're just so King Kong, BJ
That smirk you wear so well
Yeah, you're the biggest swinging dick, BJ
Your stand up trumps our yells
Now we ain't saying that you were the boss
But you told all them lies so humanity lost
You just partied without giving a toss
Don't think twice, it's our lives
#BlackLivesMatter #EveryLifeCounts #MicroBizMatters
More Tony Robinson OBE links and advice
Advice, Tips and Information from the MicroBiz ChampSmall is Beautiful
roll of HonourMonthly Musing of the MicroBiz Champ